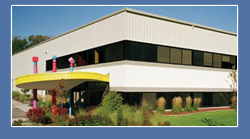 Vision
To deliver Coherent, Useful and Adaptive infrastructure designs for the leaders of tomorrow.
Customer Satisfaction
We strive hard to continually improve our products and services with a well trained staff that will meet all customer expectations and needs.


"HANSA" is a well established name in Steel Industry. Incorporated in 1994 company has grown gradually keeping its customer focused values intact. Since we are running industry in Derrabassi for the last 15 yrs, we understand the request of small plots in Derabassi. Earlier playing the role in development of Derabassi by giving employment to hundreds of people residing in surrounding areas we would now bring other hundreds of entrepreneurs to multiply the same.